It appears that all vehicles arriving in the Bahamas after April 1, 2019 will need pre-export inspection. Click here for inspection details
The inspection will be performed by the EAA, and the fee will be 19,000 yen including tax, starting from March 1.
Inspection summary
Yearly regulation: within 10 years from first year registration (commercial vehicles over 3,000kg are within 12 years)
There are no restrictions on the left and right sides of the handle.
Vehicles exported from Japan and the UAE must pass a radiation inspection.
Inspection standards conform to BBSQ: 2018: 100: 01 (same as Tanzania-Uganda inspection)
Shipments for the Bahamas
The following are the units exported from Japan to the Bahamas. About 500 units are exported from Japan to the Bahamas every month.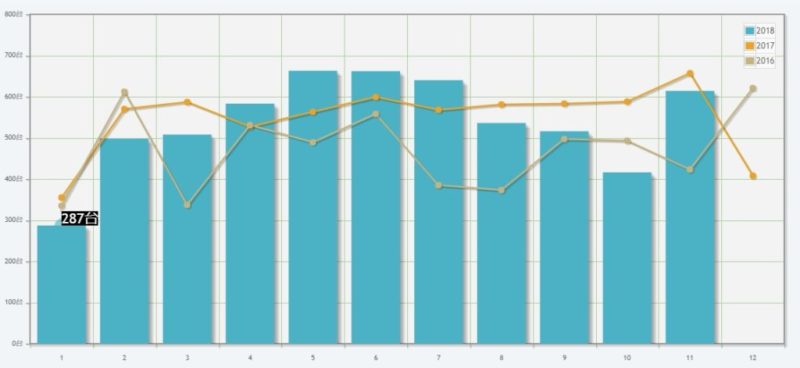 Yearly regulations have been in place for a long time, so this mandatory pre-export inspection will not significantly change export volumes.
Please check the latest information for details of inspection. We cannot be held responsible for any differences in the content of the articles.