What We Do
With our system, you can buy cars from over 120 auction sites in Japan.
We handle everything from vehicle bidding to purchasing, transportation, vehicle maintenance and shipping preparation.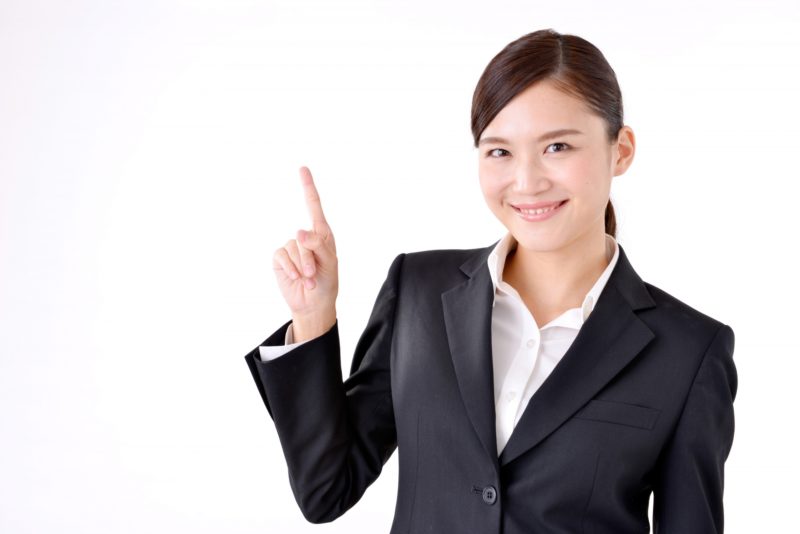 Member registration is free.
You can participate in the auction immediately by sending your e-mail address.
Why Use Us?
Three reasons why Yamagin is chosen by customers
"It's my first time buying a car at a Japanese auction. The quality of the car was best.I am grateful for your support."
– Tom Keen, USA –
Market price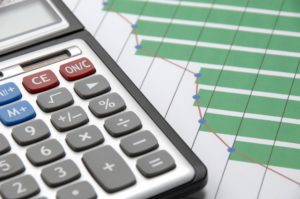 The value of a car depends on the model year and score.You can bid while checking the market price.
Status Check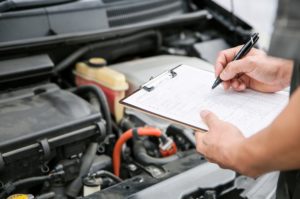 The staff who passed the auction inspector qualification test will check the condition of the vehicle.
"Japanese hospitality(OMOTENASI) is wonderful.
Thank you very much"
– Cathy, UK –
Search for your car from over 120 car auction sites in Japan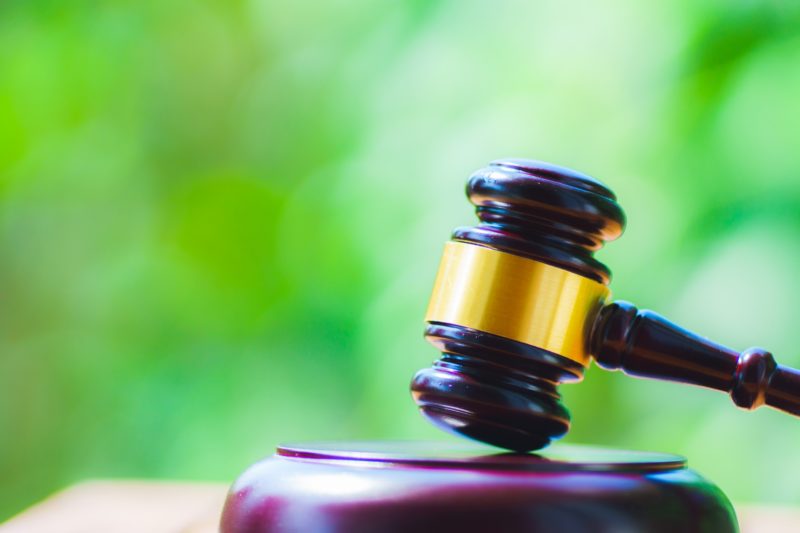 Keep up with competitors
The most successful importers buy quality products at less than reasonable prices.
Controlling information is the shortcut to successful business.
Imagine that you have that information.
We have information.