When the car arrives, there will be no surprises due to poor condition.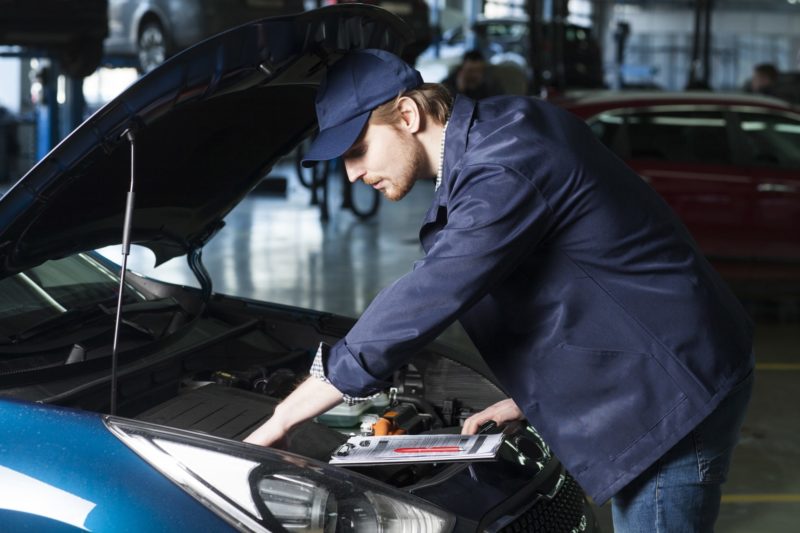 Do you want to experience the excitement of buying a car without actually seeing it until it arrives?
It would be great if someone could check the condition of the car on your behalf.
At our company, qualified inspectors check the condition of the car for you. By doing this, you can find scratches, rust, engine troubles, and other issues that are not listed in the auction's condition table, which prevents purchasing a car with poor condition.
Purchasing a car through us ensures consistent quality of the vehicle.