Jamaica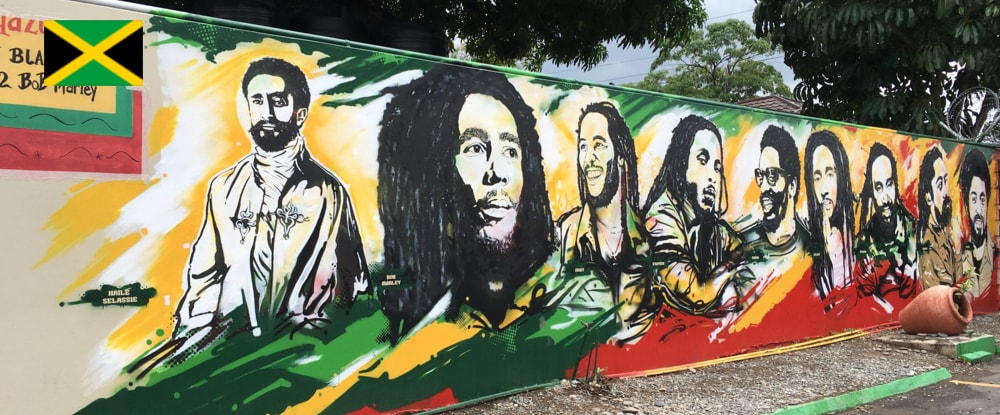 ---
Car Import Regulations and Duty
Ship information from Japan to Jamaica
Nearest Ports : Kingston
Departure times : Caribbean Line will depart 2 or 3 times a month.
Arrival Period : It will take about 4-5 weeks from Japan to Kingston.
Vehicle Import Regulations in Jamaica
Registration year regulation :
Motor cars - Five(5) years or newer
Light Commercial Vehicles -Six (6) years or newer
Trucks & Trailers - Ten(10) years or newer
Steering Wheel : Right Hand Drive
Pre-export inspection : Unnecessary
Used Vehicles Import Tax in Jamaica
Item Description
Tax Type
Percentage
Individual
Import Duty
20%
Special Consumption Tax
20%
General Consumption Tax
16.5%
Dealer
Import Duty
20%
Special Consumption Tax
0%
General Consumption Tax
21.5%
All of the information may be changed without notification.
Please contact the customs agent in your local and inquire for the latest updates.